Why Demani Skincare?
Demani Skincare is an award winning scientifically formulated skincare. Best of British Research and Development. The active skincare is animal friendly and suitable for vegans. EU registered skincare. Keep your skin radiant and healthy.
Featured Collection - Lines & Wrinkles
Animal friendly, natural skincare
Retinol Overview
Retinol from back in the day has really come a long way. In the past you used to get a prescription for Retin-A and call it a day. You'll be flaky all the time and have sensitive skin and irritated. Things have changed so much....
Read Blog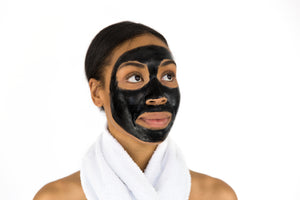 Charcoal Mask
A weekly purifying masque containing activated coconut charcoal, renowned for its detoxifying benefits, will help cleanse pores, absorb excess oils and remove the build-up of pollutants and other ageing molecules ever present in modern life.
See Product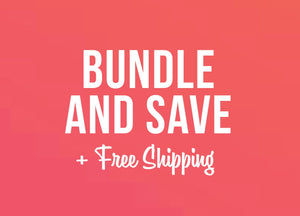 Multibuy Offer
Take back control of your skin with Demani Dry Skin Bundle, a great combination for dry skin. Featuring four great products that work hand in hand to synergically balance your skin.
See Offer
Testimonials
I love the texture and the beautiful smell of the product, it feels great on my skin after washing. After using it for about 2 weeks, I feel like it's lightened up my face. I had a picture taken of me without makeup on and it was radiant. So far, I'm very happy with this product!

Margaret G
I bought this online and arrived two days later. The packaging and presentation was excellent. The mask was easy to spread over my face and neck. When i washed it off my skin felt smoother and visibly clean! Very happy. Looking forward to going it ask again next week. Highly recommended.

Monica F
I love the Demani Skincare creams, they're so soothing and smells natural. I have had 3 glycolic peels by my beautician 2 weeks apart, my skin turned terribly blotchy and sensitive after the third peel last Saturday. I started using the Recover cream and the inflammation came down in two days. Magic cream! I'm 39 but pass for 10 years younger :-)

Emily R